Our Mission Is to Provide a Professional & Honest Approach to Treating Pilonidal Disease and Our Promise is to Deliver the Best Possible Outcomes.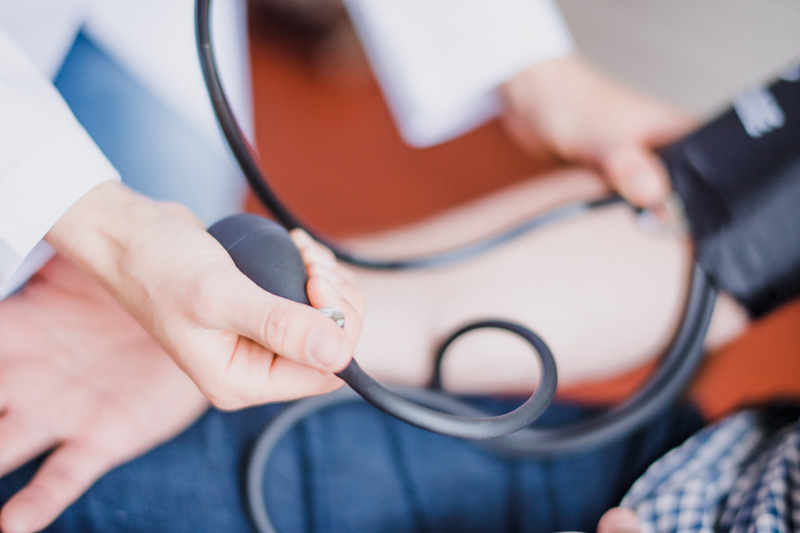 We understand the sensitive nature of the work we do, and try to treat each patient with sensitivity & respect. Knowing the difference between types of doctors can be confusing for some patients—especially if it appears the doctors do the same procedures.
Although fields overlap in some areas, the specialties are different in the conditions we treat and the options we have available for treatment. The type of surgery done can greatly affect how long it will take to recover, the type of post-operative care it will require and the chance of pilonidal returning. We treat every case uniquely, which is why it's best to discuss the procedure that is right for you with a specialist that can offer all the options.
About Advocare
Advocare is one of the region's largest, most highly-respected physician groups. We are independently owned and governed by leading physicians who practice across multiple specialties, throughout New Jersey and the Greater Philadelphia area.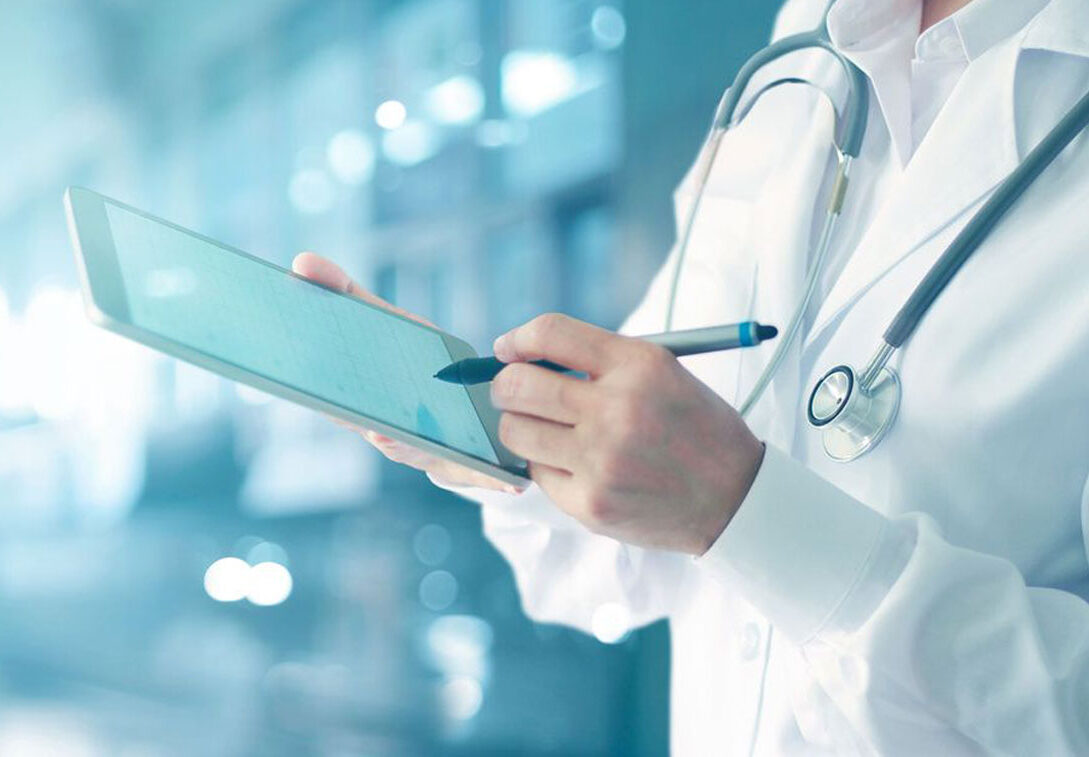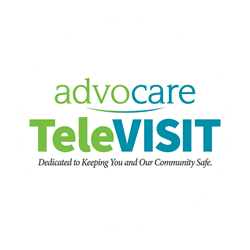 Insurance
For information on how to obtain insurance coverage for you and/or your family, please visit www.healthcare.gov

Eytan Irwin MD FACS FASCRS
Eyton Irwin MD became interested in treating Pilonidal Cysts more than 20 years ago. I was not happy with the struggle that patients had to go through to recover after traditional surgery and decided there had to be a better way….
I started researching & reviewing all the techniques that had been tried in the search for a better solution. I give credit to the late Dr. John Bascom for all the pioneering work that he did over the course of many years in the management of pilonidal disease.
I myself tried many different techniques until I arrived at what I believe to be the best surgical option for the management of pilonidal disease. I call the approach the HEAL procedure which is described on the "About Pilonidal" page. The knowledge & experience I have gained over the years has enabled me to help many patients.
Education and Training
University – Rutgers University New Brunswick, NJ
Medical School – Rutgers Medical School, Piscataway, NJ
Internship – UMDNJ, University Hospital, Newark, NJ
Residency – UMDNJ, University Hospital, Newark, NJ Chief Resident, Surgery
Fellowship – University of Illinois at Urbana-Champaign, Carle Foundation Hospital, Urbana, IL Colorectal Surgery

Your Path to Treatment Starts Here
Flexible appointments and Televisits.
Email Or Call —856.429.8030 

A Better Approach to Pilonidal Disease
Advocare Colon & Rectal Surgical Specialists
701 Cooper Rd. Suite #11, Voorhees Township, NJ 08043
info@PilonidalSurgeon.com
Advocare Colon & Rectal Surgical Specialists
188 Fries Mill Rd suite K-2, Turnersville, NJ 08012
info@PilonidalSurgeon.com