Pilonidal Surgeon
Eytan Irwin MD FACS FASCRS
As a Board Certified Colon & Rectal Surgeon, I treat a multitude of problems "down there." Some serious, some less so. Some life-threatening, others not.
As a pilonidal surgeon with expertise in the treatment of pilonidal disease, I can provide useful information, dispel some myths, and assure you that there is a solution to this problem.
I do not intend for this to be all encompassing or to repeat useful information that you can get elsewhere, but rather to provide the best advice I can from someone who has successfully treated many patients with pilonidal cysts over the past 20+ years.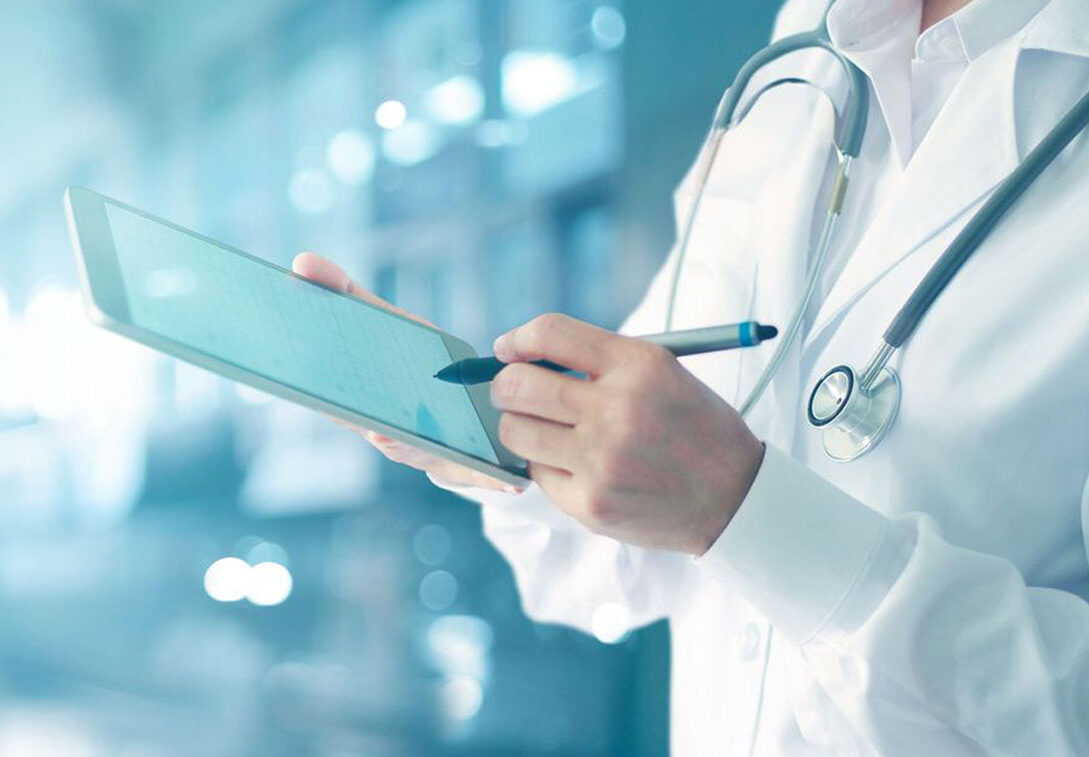 Now Accepting Televisits
If you had pilonidal surgery already or you're exploring your options, you will find that there are many choices to be made. I can help you navigate the best solution for you. Make an appointment today.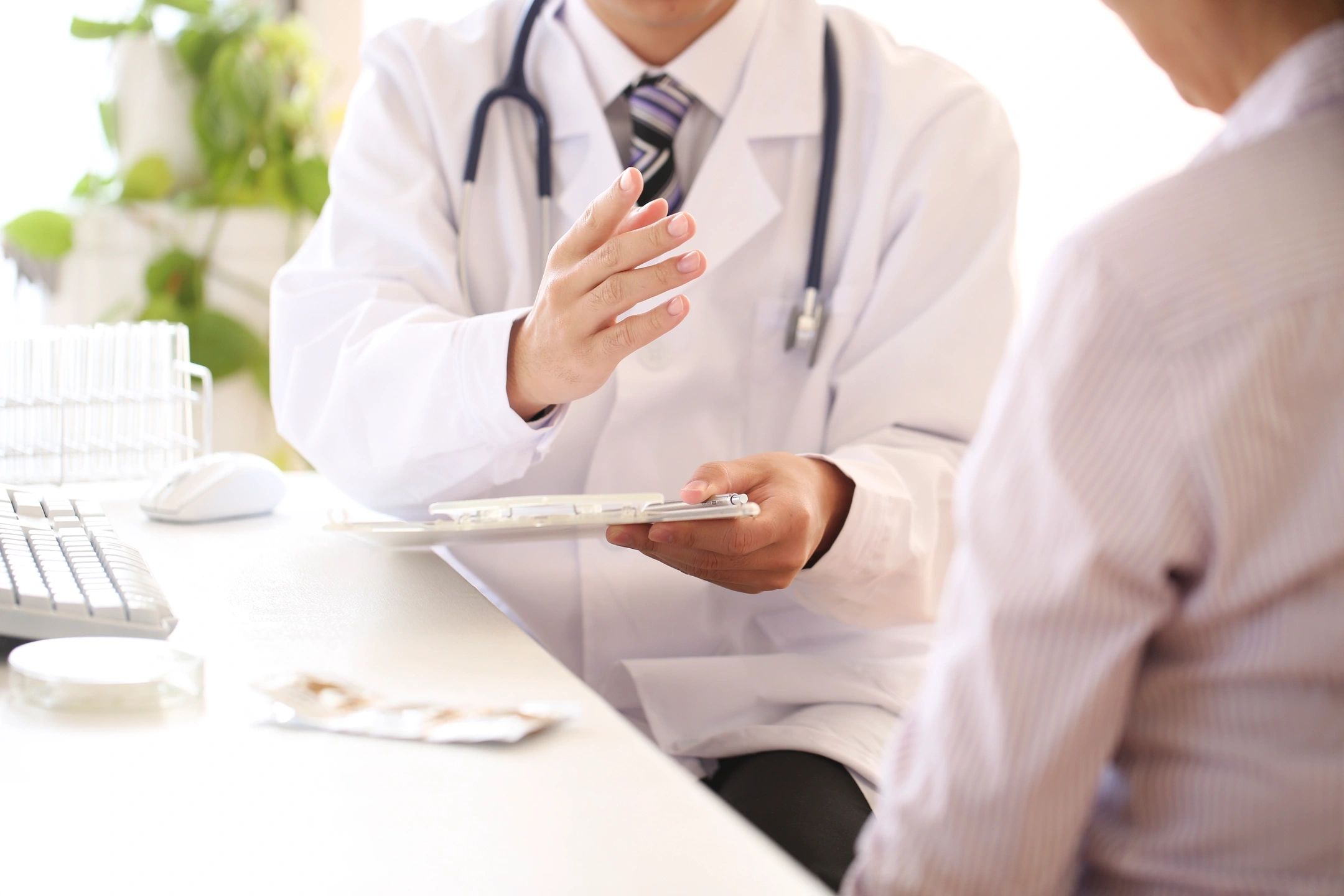 Surgical Options & Heal Procedure
Remember that the first operation is the best chance to get a good result.
But don't despair. If you already had surgery & the pilonidal came back or didn't heal completely, there is still a very good chance that this can be solved with the right operation.
As a patient's mom said to me recently "We can put a person on the moon, but we can't fix a pilonidal." Well mom, we can fix pilonidals! (as she found out after her son's surgery)
A surgeon must make a number of decisions when proceeding with surgery.   When to operate? How much of the tissue around the cyst to remove?  Whether to leave the incision open or close it after removing the cyst?
I am not going to go through a long explanation of all the surgical options, but will say this that each option delivers it's own unique pros and cons.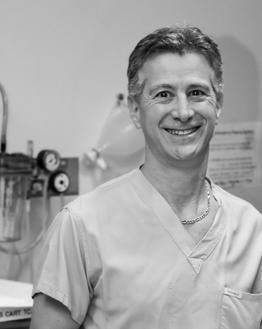 Eytan Irwin MD FACS FASCRS
Eyton Irwin MD became interested in treating Pilonidal Cysts more than 20 years ago. I was not happy with the struggle that patients had to go through to recover after traditional surgery and decided there had to be a better way….
I started researching & reviewing all the techniques that had been tried in the search for a better solution. I give credit to the late Dr. John Bascom for all the pioneering work that he did over the course of many years in the management of pilonidal disease.
I myself tried many different techniques until I arrived at what I believe to be the best surgical option for the management of pilonidal disease. I call the approach the HEAL procedure which is described on the "About Pilonidal" page. The knowledge & experience I have gained over the years has enabled me to help many patients.


Your Path to Treatment Starts Here
Flexible appointments and Televisits.
Email Or Call —856.429.8030 

A Better Approach to Pilonidal Disease
Advocare Colon & Rectal Surgical Specialists
502 Centennial Blvd #5, Voorhees Township, NJ 08043
info@PilonidalSurgeon.com
Advocare Colon & Rectal Surgical Specialists
188 Fries Mill Rd suite K-2, Turnersville, NJ 08012
info@PilonidalSurgeon.com